YOUR VOICE. YOUR BOOK.
Ready to publish your children's book and become a leader in your industry? Want to share your children's book with the world? You have a unique message that has the potential to change everything. Let us help you bring it to life. Don't let the publishing process feel daunting. Trust us to guide you every step of the way.
Navigating the publishing industry can be challenging.
Finding an agent and approaching traditional publishers may result in many rejections and time waste. Self-publishing poses questions of how to find reliable editors, designers, and marketers. Hybrid publishers present the dilemma of determining legitimate options and investing upfront for profit sharing. These overwhelming considerations can lead to further procrastination in publishing.
Imagine a Publishing Partner that Offers Quick Self-Publishing with Traditional Quality.
What if the publishing company empowers your creative control? Take back creative control with a publishing partner who respects your vision for your book.

What if the publishing company lets you keep 100% of your book's profits? Retain more profits with a publishing partner who believes you deserve the rewards of your hard work.

What if you can partner with a publishing company that brings together a team of skilled professionals? You are the author of your content and the representative of your book. By partnering with a team of experienced book editors, designers, and marketers, you can ensure that the impact of your message is maximized when your book is released. This allows you to focus on your areas of expertise, while relying on the expertise of others to elevate the final product.
That's the unique aspect of Inspired Authors Publishing - it provides high-quality publishing services without any restrictions.
Inspired Authors Publishing offers a full-service publishing experience. Our team of experts in editing, design, and marketing will guide you through the publishing process, ensuring your book is of the highest quality and meets your vision. From manuscript to final product, we provide editing, design, and distribution services for your book, available as an ebook, paperback, and hardback. With us, you retain creative control and 100% of the profits from book sales.
WHAT DOES IT LOOK LIKE TO PUBLISH WITH INSPIRED AUTHORS PUBLISHING?
When you work with us to publish your book, we start with a phone consultation to discuss your vision and goals, how our team will support you, and the timeline for the publication process. This helps ensure you are fully informed and comfortable with the journey ahead. During the publication process, we'll work together to reach each milestone on your author journey.
CREATING CAPTIVATING CONTENT
Before embarking on your book publishing journey, we ensure its market viability. We research to determine if there is a market for readers who would be interested in your book and if it aligns with your long-term author career and business goals. Once the market viability is confirmed, we move on to shaping and structuring the content with you. Whether starting from a blank slate or working with an existing draft, our content development team will work with you over several months to transform your ideas into a polished first draft ready for editing.
PRECISION-FOCUSED EDITING SOLUTIONS
Our comprehensive editing approach ensures that your book is polished, engaging, and ready to be published. Our editing services include:
Developmental Editing - refining the overall structure of your book to create a seamless flow of ideas and content.
Copyediting - enhancing the clarity, consistency, and style of your writing, sentence by sentence.
Proofreading - thoroughly checking every word and punctuation mark to guarantee grammatical accuracy and consistency in spelling and style.
EXPERT BOOK PUBLISHING
Our publication services include tailored cover and interior design. We understand the importance of a captivating cover in attracting readers and driving sales, so we work with a team of designers to bring your vision to life. You get to select the best concept that aligns with your preferences and traditional design principles.
After editing and proofreading, we move to interior design, ensuring every page is aesthetically pleasing and adheres to a typographical style that complements your book. We go through each page element, from chapter headings to page numbers, for a final check before finalizing the files.
We handle the publishing of your book on Amazon KDP for ebooks and IngramSpark for paperbacks and hardbacks. You have a centralized Amazon page for all three formats and an IngramSpark account, allowing bookstores and libraries to stock your book.
AUTHOR PLATFORM LAUNCHPAD
Our team is ready to support your book launch to the level you desire. On one hand, we can provide you with our proven launch strategies to help your book reach best seller and secure reviews from your launch team. On the other hand, we can fully manage your launch and customize a strategy to maximize your platform's strengths. This includes drafting and scheduling email campaigns and social media posts, organizing your launch team, reaching out to independent reviewers, optimizing metadata, setting up launch promotions, and arranging a podcast tour to promote your book and message to a wider audience. Don't worry about the details, as a dedicated project manager will oversee everything to ensure timely and successful execution.
PROJECT COORDINATION & OVERSIGHT
During the entire process, from editing to launch, your book will be overseen by a dedicated project manager who will maintain close communication with you and your book's team. The project manager will ensure that all inquiries are addressed, the timeline is upheld, necessary files are delivered promptly, and the launch is seamless. Rest assured, we will be there to support you every step of the way, so that you can focus all your energy and excitement on promoting your amazing book
MEET THE SKILLED INSPIRED AUTHORS PUBLISHING TEAM
The Inspired Authors Publishing team consists of top publishing professionals, including editors, a book designer, a book launch strategist, a support assistant, and a project manager. We work together on every project, bringing our unique skills and expertise to transform your manuscript into a polished, high-quality book that can proudly be displayed and sold. Our tight-knit, efficient team approach ensures your book will turn out beautifully and achieve the success you envision.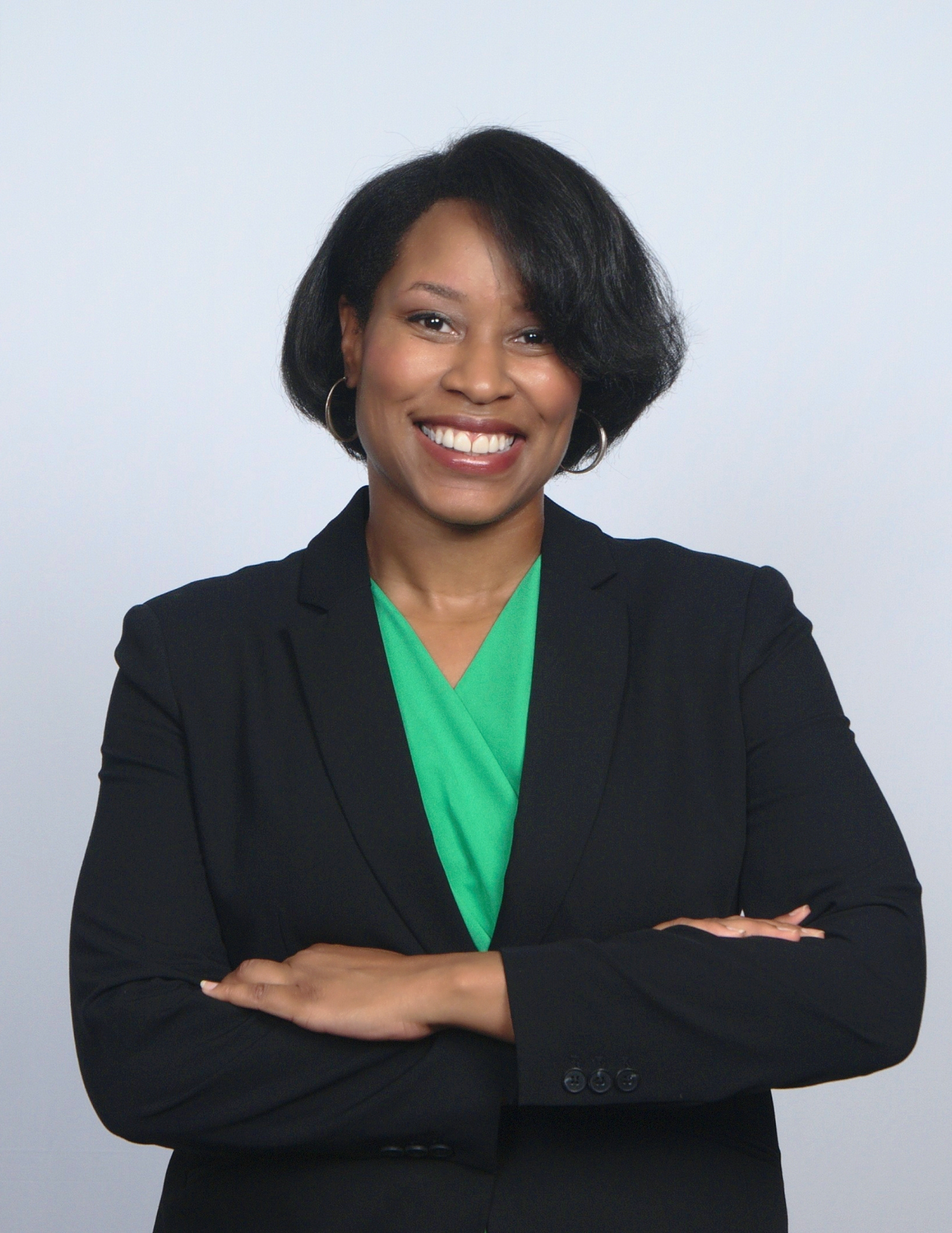 Tiffani Teachey - Founder/CEO/Publishing Consultant
Tiffani is a Sr. Mechanical Engineer, TEDx International Speaker, Best-Selling International Author, Radio Host, STEM Advocate, and owner and publishing consultant of Inspired Authors Publishing. As an engineer, she has a passion for inspiring the next generation to engage in STEM. She created children's book, What Can I Be? STEM Careers from A to Z, which is available in Spanish, French, and Swahili, a coloring and activity book, and a teacher's guide. She has also written two books aimed at uplifting and empowering women. Tiffani is also a member of the Society of Children's Book Writers andIllustrators (SCBWI), the Children's Book Council, and Independent Book Publishers Association. Tiffani, with her extensive experience of over three and a half years in writing and publishing books, heads the Inspired Authors Publishing team and drives the implementation of effective practices for publishing success.
Ghostwriting & Editorial Team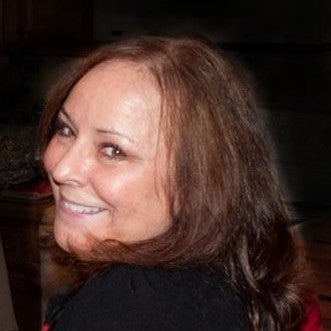 Cindy D. - Editor
Cindy is a senior level editor with 15+ years' experience in content and book editing and rewriting where needed, trained in expository writing at a major university and by the government in effective writing techniques for disseminating public information. She is an editor of choice for prolific, best-selling authors, producers, publishing houses and big business performing line-editing, content editing and developmental editing. Her work can be found on the desks of governors and general assemblies, and other online places, and in magazines.

Carol K. - Professional Children's Book Writer & Editor
As an experienced Children's book writer and editor, Carol can take your ideas and thoughts and transform them into content that's inspirational, entertaining, extraordinary, and easily comprehensive for young minds. She will inject your project with creativity, enthusiasm, and a little bit of magic to ensure it's appealing to children.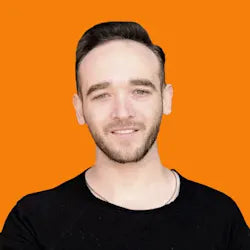 Manuel G. - Formatter
Manuel has 5 years of formatting experience with almost 2k of happy customers and 100% approval for their submitted books. He has an Architecture degree.

Abrar A. - Graphic Designer
Abar is a top-rated professional graphic designer specializing in book cover design. He has a Bachelor of Science degree in Information Technology, Computer Science. He takes pride in helping authors to promote and present their books to the audience effectively and to put their words on canvas.